Oil Change Service near Kingsport, TN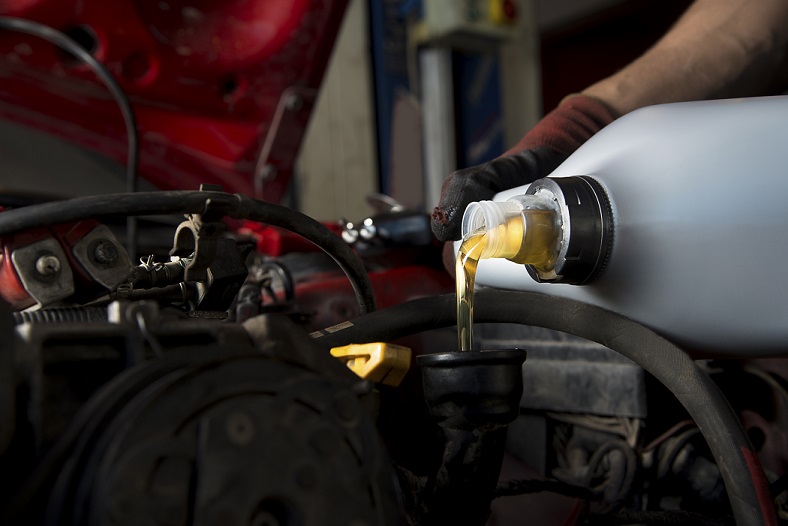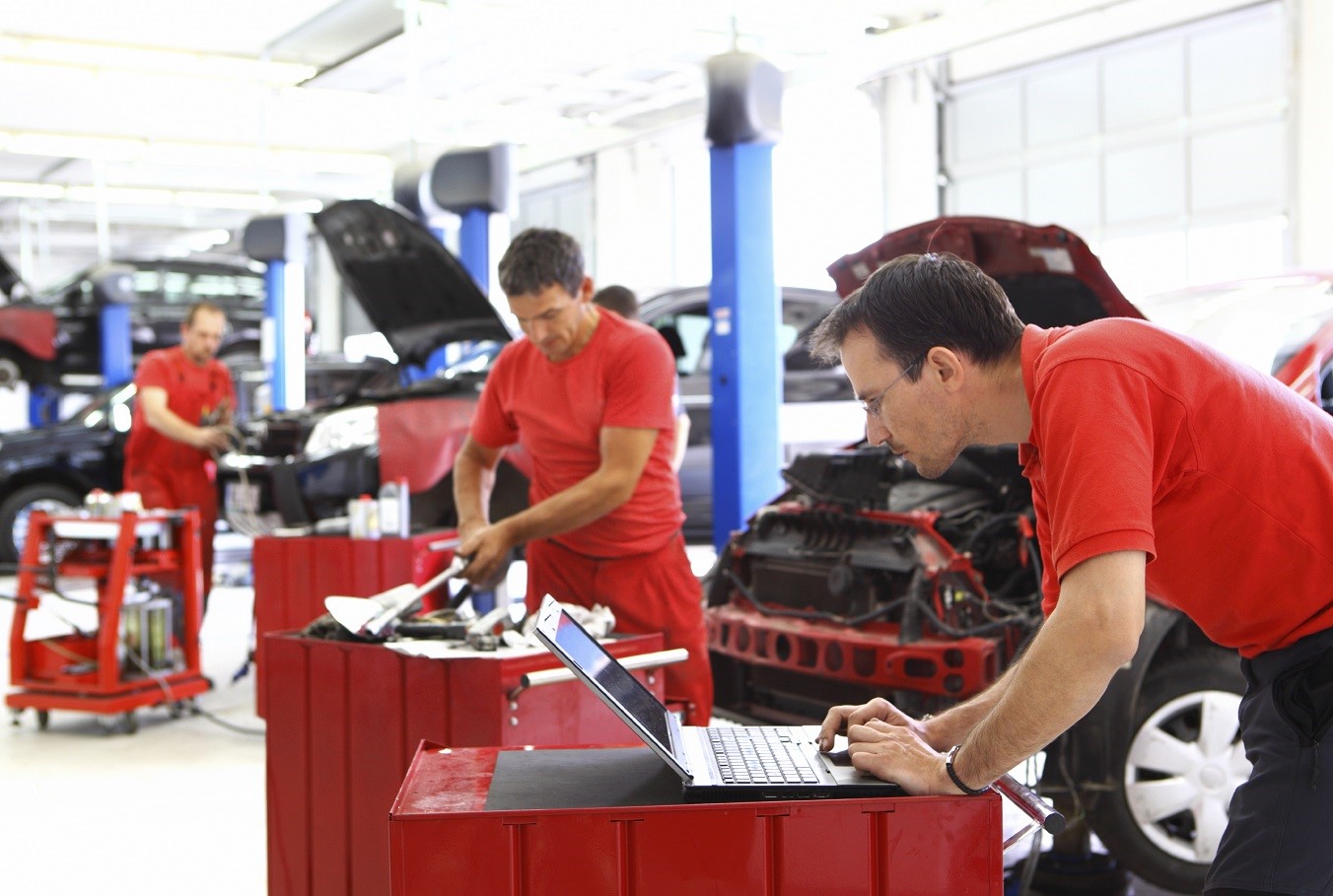 At Bill Gatton Mazda, our team wants to remind you of one of the most classic maintenances in the book—the oil change! There's a reason you hear about this service so often, it's critical to keeping your vehicle healthy. This procedure alone could extend your ride's lifespan and make sure it performs optimally whenever you're out and about.
Do I Need to Change My Oil?
Even if you have no experience working with cars, checking if your oil needs replacing only takes a few minutes! With your vehicle turned off and on a level plane, pop your hood and take a look at what lies beneath. You should be able to quickly find your dipstick, a thin protruding piece that you'll, as the name suggest, dip into its tube to check on your oil. After initially pulling it out, you'll want to wipe it off with a clean cloth before dipping it in once again. This time, take a look at it when you remove it from the tube. Most have MIN/MAX markers on them that let you immediately see how your oil levels are doing. You'll also want to pay attention for the color. New oil is almost always a golden color, but it's okay if it reaches a darker shade during normal use. However, any particles could be signs of engine damage. If your oil is low or you notice an unusual shade, it's time to come into Bill Gatton Mazda!
Benefits of Clean Oil
If gasoline can be thought of as your engine's food, then oil is the water it needs to live. Oil cools down your engine and its individual parts and plays a major role in preventing overheating. It also acts as a lubricant. Engines aren't just a single piece of metal, but have a large number of moving parts. If these didn't have some kind of barrier between them, they'd grind against each other, quickly causing permanent damage. But with oil creating a smooth shield across them, they perform as they should. There's a reason the saying "like a well-oiled machine" exists, after all!
Service
Coming in for service doesn't have to be an ordeal when you choose our expert mechanics at Bill Gatton Mazda! First and foremost, we'd encourage you to schedule an appointment online to avoid any frustrating lines. When it's time for your visit, you'll be able to enjoy yourself in our lounge while we get to work replacing your grimy, old oil with fresh, amber-colored liquid. While we have your vehicle's hood up, we'll also do our best to quickly inspect other critical components, just in case there's anything that needs some work. If we spot anything, we'll let you know and wait to hear what you'd like to do. Whatever the case may be, you'll soon be back on the road in a healthier automobile!
If you want to treat you vehicle right, come to Bill Gatton Mazda for an oil change service near Kingsport, TN. Schedule online or contact us at 423-427-2869.
Sales Hours
423-418-5830
| | |
| --- | --- |
| Monday | 9:00 am - 7:00 pm |
| Tuesday | 9:00 am - 7:00 pm |
| Wednesday | 9:00 am - 7:00 pm |
| Thursday | 9:00 am - 7:00 pm |
| Friday | 9:00 am - 7:00 pm |
| Saturday | 9:00 am - 6:00 pm |
| Sunday | Closed |
Testimonials
Daniel Smith is amazing
CARS
5-29-2020
GOOGLE
5-25-2020
GOOGLE
5-23-2020
GOOGLE
5-23-2020
GOOGLE
5-13-2020
GOOGLE
5-7-2020
GOOGLE
5-7-2020
GOOGLE
5-7-2020
GOOGLE
3-19-2020
GOOGLE
2-10-2020
Great service bought a Jeep Liberty off loyd did u
CARS
1-6-2020
Amazing
CARS
12-21-2019
"Just traded in my car... "
DEALERRATER
10-7-2019
looking for a good dodge truck
CARS
6-17-2019
GOOGLE
4-10-2019
GOOGLE
3-10-2019
GOOGLE
3-10-2019
GOOGLE
3-10-2019
YAHOO
12-18-2018
YELP
12-18-2018
FACEBOOK
6-27-2018
FACEBOOK
6-15-2018
FACEBOOK
6-7-2018
Read More